WHAT IS ART?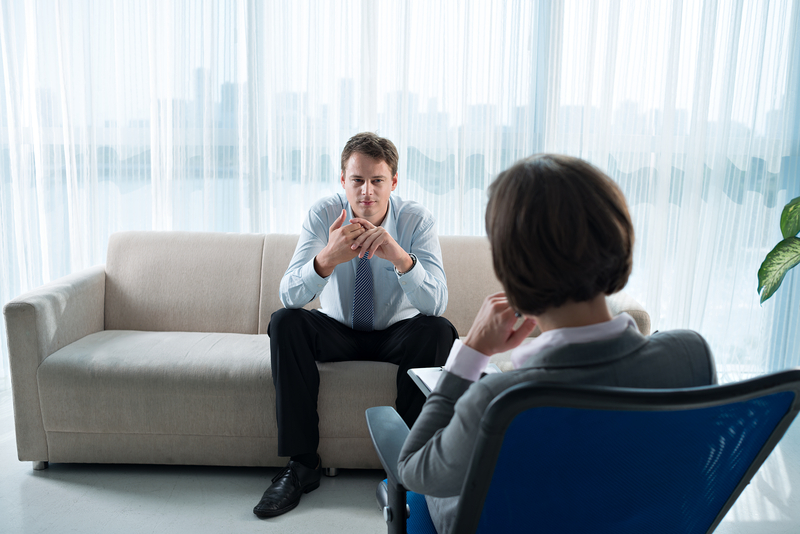 Accelerated Resolution Therapy  is a form of psychotherapy with roots in existing evidence-based therapies but shown to achieve benefits much more rapidly (usually within 1-5 sessions). Clients with depression, anxiety, panic attacks, post-traumatic …Read More
HOW ART WORKS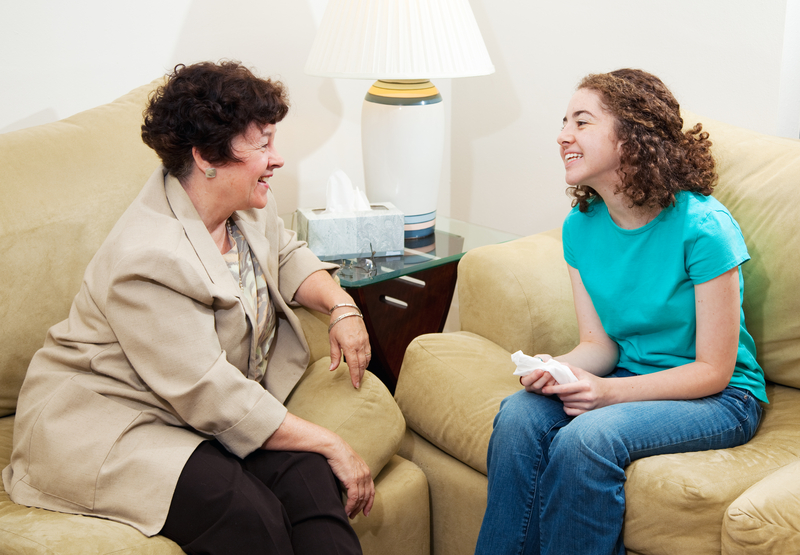 ART incorporates a combination of techniques used in many other traditional psychotherapies. ART works directly to reprogram the way in which distressing memories and images are stored in the brain so that they no longer trigger strong physical and …Read More
Meet ART Founder Laney Rosenzweig
Watch Laney at TEDx Springfield
A Licensed Marriage and Family Therapist for 3 decades in the mental health field. In addition to her private practice, Laney trains licensed mental health professionals in the use of ART. Read More
Veterans Alternative and Accelerated Resolution Therapy
Accelerated Resolution Therapy, or ART, was created to help people who have experienced trauma. The protocol that is delivered is meant to bring up original traumatic experiences and actually change the way that the information is ultimately stored.
---
Join 1000's of
Health Professionals Nationwide.
Receive the latest tips and
techniques each week.
Learn More
In ART, the eye movements are thought to be conducive to sorting out problems quickly through increasing the integration of activities in the left and right sides of the brain. These movements also seem to help the client process information by producing a deep feeling of relaxation. Yet ART is not hypnosis. Contact Us Today
---
I had this therapy after a truck careened into my home traveling over 100mph (my husband and dog were buried alive and I was almost killed). Lanie R. was my therapist. How I felt before the treatment and then after the treatment was like night and day!! I will never be able to thank Lanie enough for helping me with my PTSD. The treatment "reprogrammed" my mind so the triggers that were (...)
Dear Laney,
I had a very pleasant and hopefully a lasting positive outcome today while undergoing Accelerated Resolution Therapy concerning my "freezing of gait" due to Parkinson's Disease. I was very impressed with your expertise in the field of ART and I believe your recommendation will help me with my situation. Thank you for spending time with me.
Andrew M
Parkinson's Symptoms
A needle phobia - she could not use a needle and thread and did not know why. She had tried many therapies over the years. With ART's assistance in only one session, she quickly discovered the trigger origin of her problem and was able to sew on a button - amazed all the while she was actually holding a needle.