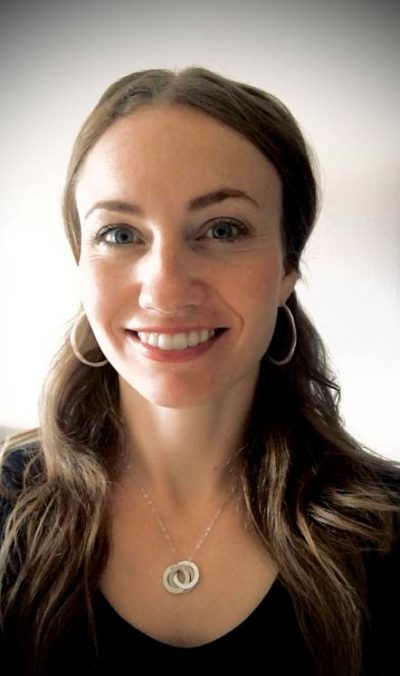 Ceiba Emotional Health and Wellness, LLC 8804 W 14th Ave, Lakewood, Colorado 80215, USA
8800 West 14th Avenue
Lakewood
Colorado
80215
US
I am an LCSW specializing in trauma treatment for people across the lifespan. I take a holistic approach to my therapeutic work and ensure that my clients feel validated, safe and encouraged. I have seen vast progress using ART. Please reach out for a free 15 minute consultation!
Professional Title
Licensed Clinical Social Worker
Personal Quote
Everyone is doing the best they can at their current state of enlightenment.