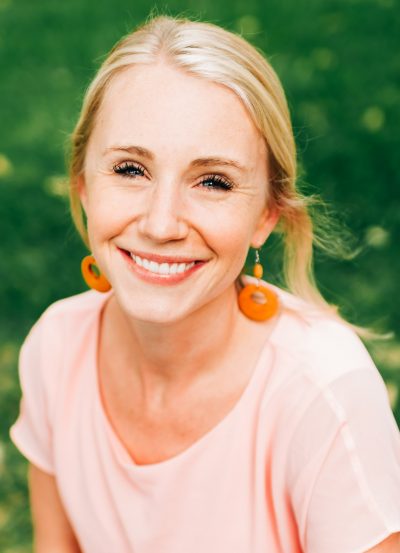 13805 Ann Place, Austin, Texas 78728, United States
13805 Ann Place
Austin
Texas
78728
US
Emily is a holistic therapist with a passion in healing the whole self. She believes in the mind-body connection uses yoga and meditation, ART, and many other experiential models depending on the needs of each individual person. She's been working in trauma with all ages for over 10 years.
Professional Title
Therapist and Owner at Healing Connections Therapy, PLLC
Personal Quote
Connection, courage and hope lead to powerful healing. Sometimes we need to feel those from another to access them in ourselves.