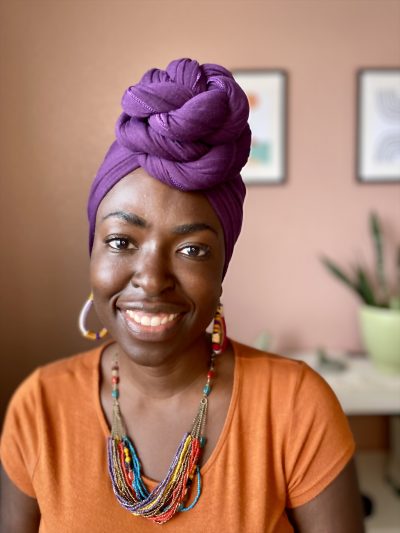 Satya Counseling & Yoga, 503B Harkle Rd Suite 100 Santa Fe, NM 87505 United States
503-B Harkle Road
Santa Fe
New Mexico
87505
US
Linda Sanderville, LCSW, RYT-200, is a holistic psychotherapist who uses evidence based techniques to facilitate trauma recovery and anxiety relief for her clients. She specializes in supporting professional women of color to overcome limiting beliefs in order to reach their full potential.
Professional Title
Licensed Clinical Social Worker
Personal Quote
Great therapy can change the course of your life- experience this for yourself today!