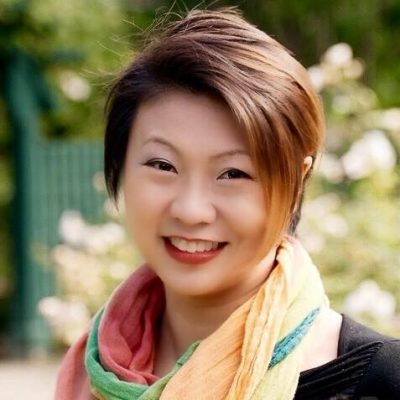 Tania Choi Psychotherapy, 1190 South Bascom Suite 208 San Jose, CA 95128
1190 South Bascom Avenue
San Jose
California
95128
US
Tania Choi is an interdisciplinary, multi-modal trauma therapist with a decade-long EMDR practice. She integrates her training in the Somatic Experiencing. Imago couples-work and Somatica Institute to work with somatic, sexual, educational as well as cultural trauma.
Professional Title
Licensed Marriage and Family Therapist
Personal Quote
I'm not in the business of instigating change. I am in the delicate and complex work of empowering it. Because I believe you have the wisdom to bring about change. Because change is your work and your choice; my role is to set the stage, empty it, illuminate what stands in the way and explore with you the possibilities for change. Ultimately you decide.The fact that you're here already ensures it. My job is to notice your process, reflect and honor it. In this space, I have seen amazing change happen.