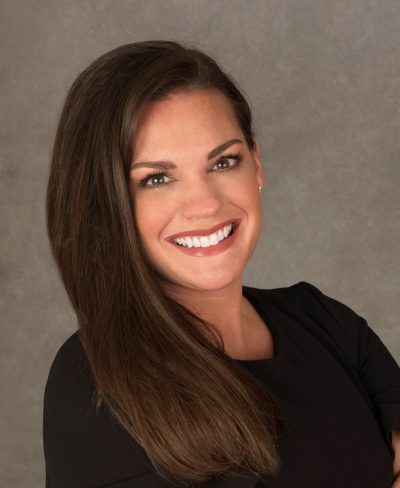 Ashlawn Consulting, LLC, 650 South Central Avenue, Oviedo, Florida 32765, USA
650 South Central Avenue
Oviedo
Florida
32765
US
Tiffany has over 15 years of practice experience with a large focus on the needs of the elderly, end of life and anticipatory grief for families and children.
Additional training and certifications include ELNEC, Veterans affairs, behavioral addictions, ADHD, trauma and crisis intervention practices.
She has used ART for children as young as 11 years-old with phobias and for older adults with neuropatic pain.
She is a Qualified Supervisor for the State of Florida and is accepting new interns.
She will complete her training and certification as a mental health neutral for the Florida Academy of Collaborative Practices in January.
Tiffany is accepting new patients for ART at Ashlawn Consulting.
Professional Title
Licensed Clincial Social Woker